Hero
Protect Your
Antenna
with Comprehensive
Insurance
Call us Today
1-866-449-8651
Features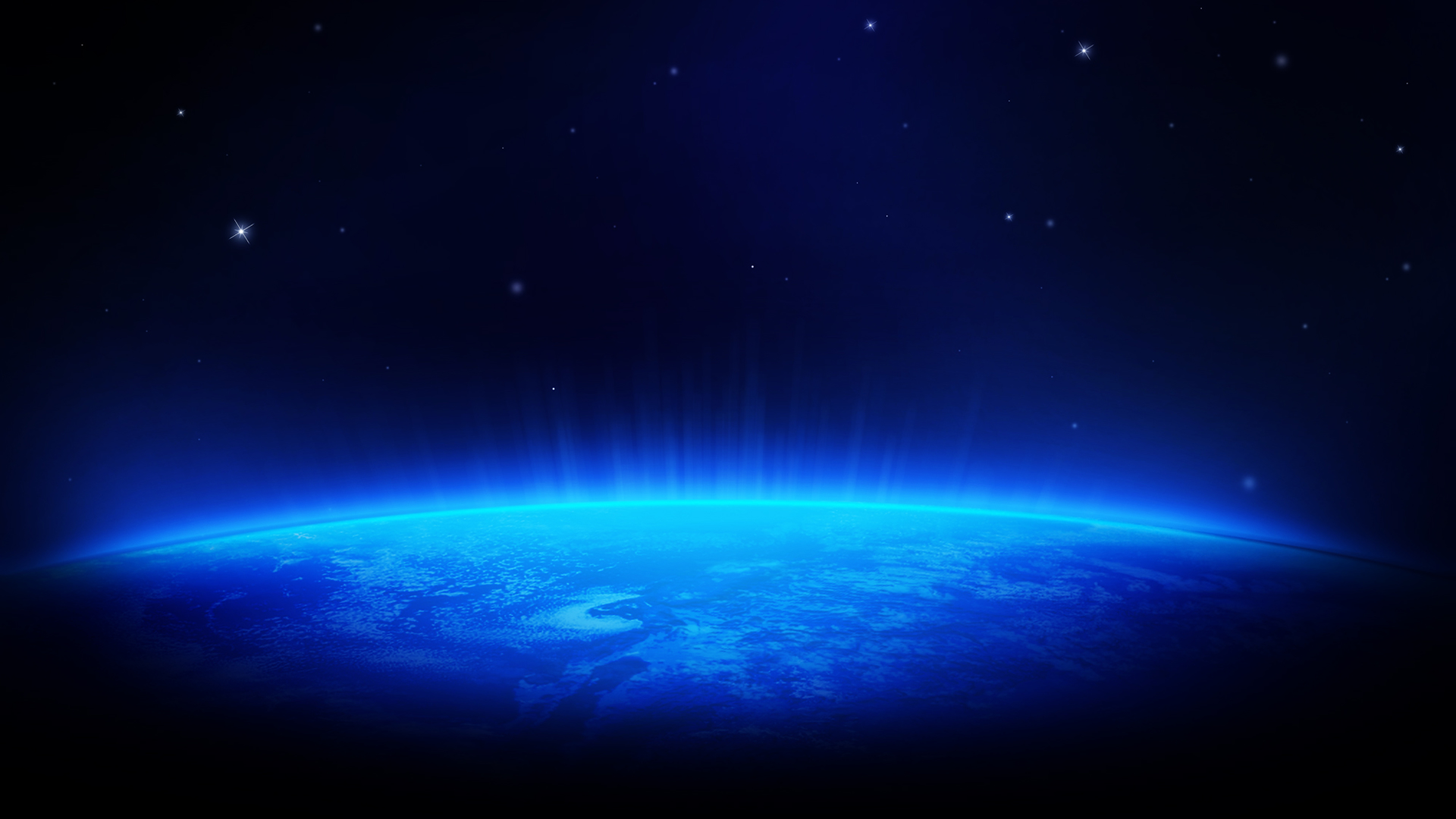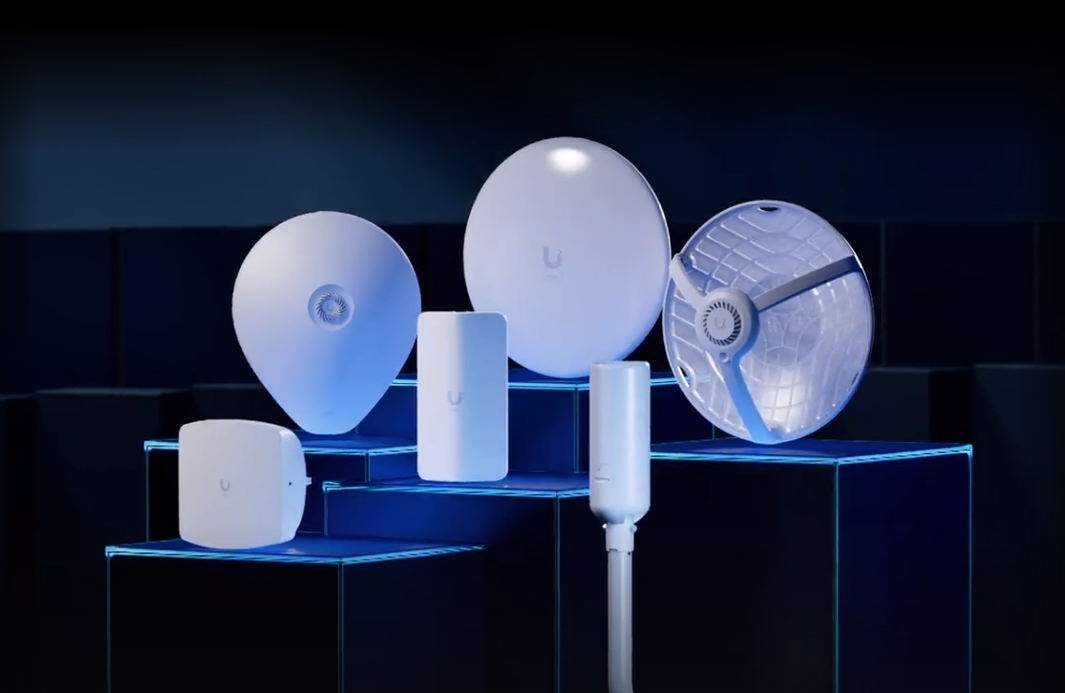 Comprehensive Insurance and Service Calls
Benefits of our Antenna Insurance and Service Calls:


We understand the importance of your antenna system. That's why we offer a reliable and cost-effective insurance plan to safeguard your investment. By investing just $8.00 a month, you can enjoy peace of mind and significant savings in the long run.
Accidents happen, and repairing or replacing a damaged antenna can be costly. With our insurance coverage, you can save up to $75.00 per call on three separate incidents. That's a total potential savings of $225.00, ensuring you're protected against unexpected expenses.
Hardware Damage Protection: Antennas are susceptible to various risks, including weather conditions, accidental mishaps, and unforeseen damage. Our insurance covers hardware damage, providing financial security in case of unforeseen incidents. Save up to $129.00 on potential repair or replacement costs.
Prompt Service Calls: We understand that interruptions in your antenna system can be frustrating. With our insurance plan, you gain access to priority service calls at no cost. Our expert technicians will promptly address any issues, minimizing downtime and ensuring a swift resolution to keep you connected.