Hero
"Experience the Internet at Warp Speed with
GigaBlast
Plus
Fiber-
Speeds
Sign up for GigaBlast Plus today and elevate your online experience to the next level. Don't miss out on the ultimate in speed, reliability, and limitless possibilities. Get ready to soar with GigaBlast Plus!"
Scroll down To Learn More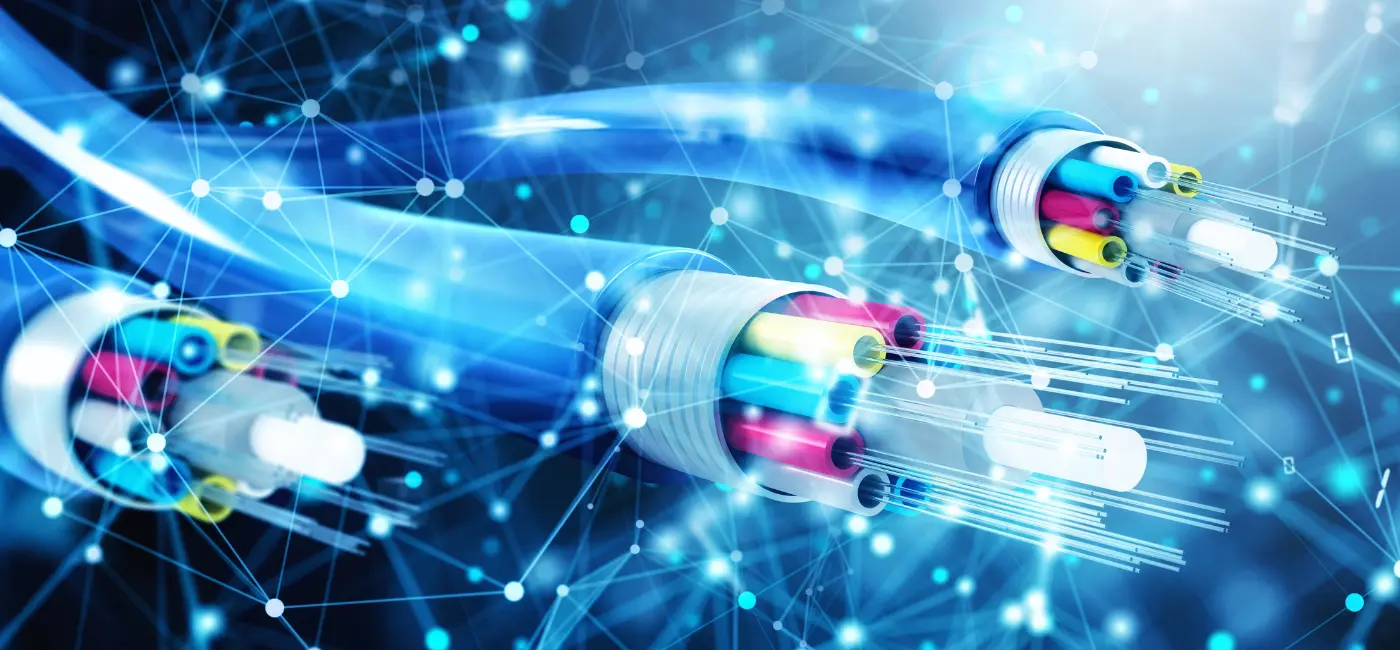 Content
Elevate your business with fast gigabit speeds
Perfect for large businesses and enterprise
At Airmax we understand the unique needs and challenges that large businesses and enterprises face in today's fast-paced digital landscape. That's why we're thrilled to introduce you to a connectivity solution that goes beyond expectations and sets new standards for performance and reliability.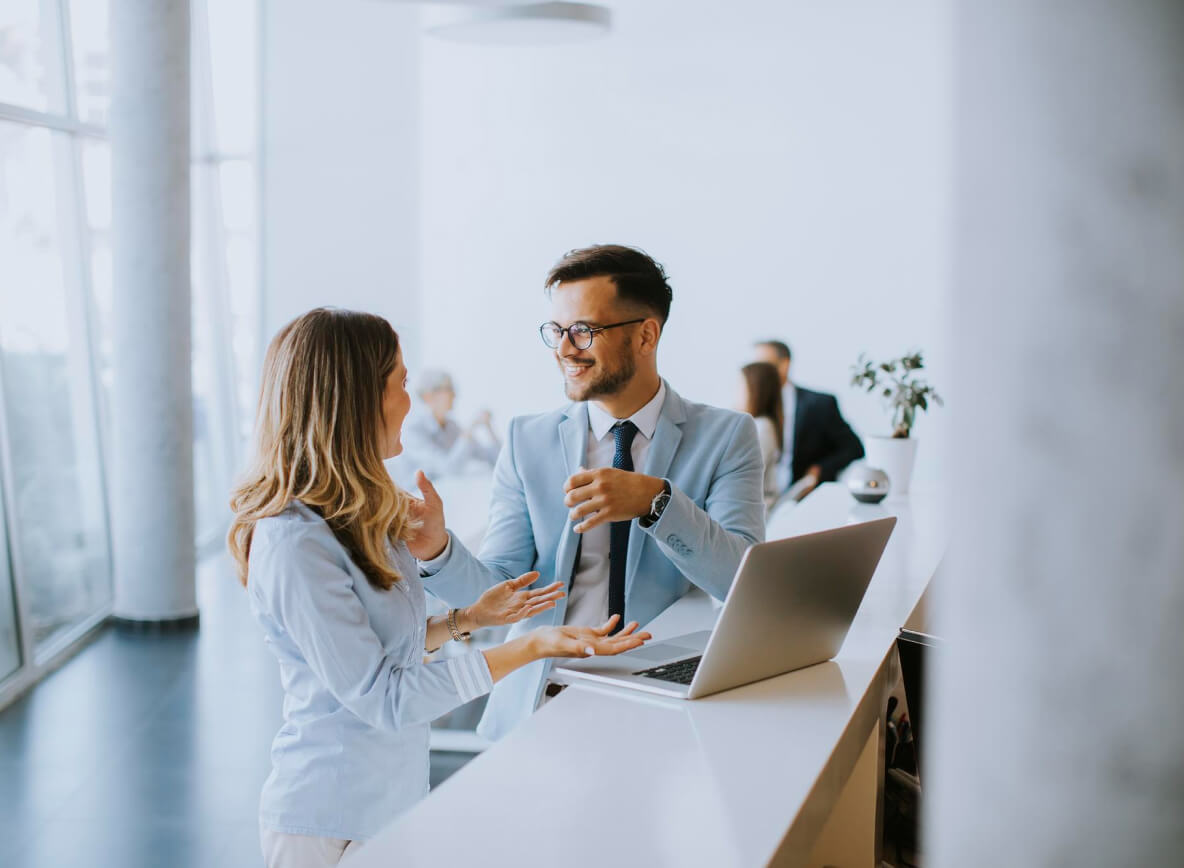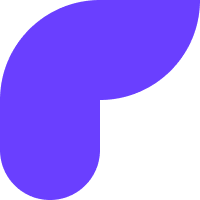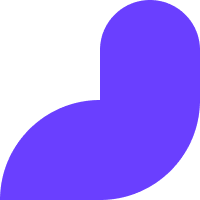 Give Your WiFi Superpowers

we're committed to delivering the most cutting-edge and effective solutions to meet your connectivity needs. One such solution that stands out in its excellence is the UNIFI system. Let us walk you through why the UNIFI system is an exceptional choice for transforming your connectivity experience.

🌐 Seamless Coverage: Say goodbye to dead zones and unreliable connections. UNIFI blankets your space with seamless and consistent coverage, ensuring that you stay connected, no matter where you are in your office or establishment.

📶 Unparalleled Performance: The UNIFI system is engineered to deliver exceptional performance, offering high-speed connections that allow you to effortlessly handle data-intensive tasks, streaming, and online activities without a hitch.

🔒 Robust Security: We understand that data security is paramount. The UNIFI system features advanced security protocols, safeguarding your sensitive information and communications from potential threats, giving you peace of mind in a digitally connected world.

🔗 Scalable Simplicity: Whether you're a small business, a growing enterprise, or a large organization, the UNIFI system is designed to scale with you. Adding new devices or expanding your network is a breeze, ensuring your connectivity solution evolves seamlessly alongside your business.

📱 Seamless Roaming: Stay connected while on the move within your workspace. UNIFI's seamless roaming capability ensures your devices effortlessly switch between access points, providing a smooth and uninterrupted experience as you move around.

🔧 Effortless Management: The UNIFI system's intuitive management interface empowers you to take control of your network with ease. Monitor performance, configure settings, and troubleshoot issues all from a user-friendly dashboard.

💡 Future-Ready Technology: The UNIFI system isn't just a solution for today; it's a solution for tomorrow. With support for the latest technological advancements and updates, your connectivity will remain at the forefront of innovation.

Experience the UNIFI Difference Today
Join countless businesses and organizations that have harnessed the power of the UNIFI system to enhance their connectivity, productivity, and overall operations. Embrace a future where seamless connectivity is the norm, and take your business to new heights with UNIFI.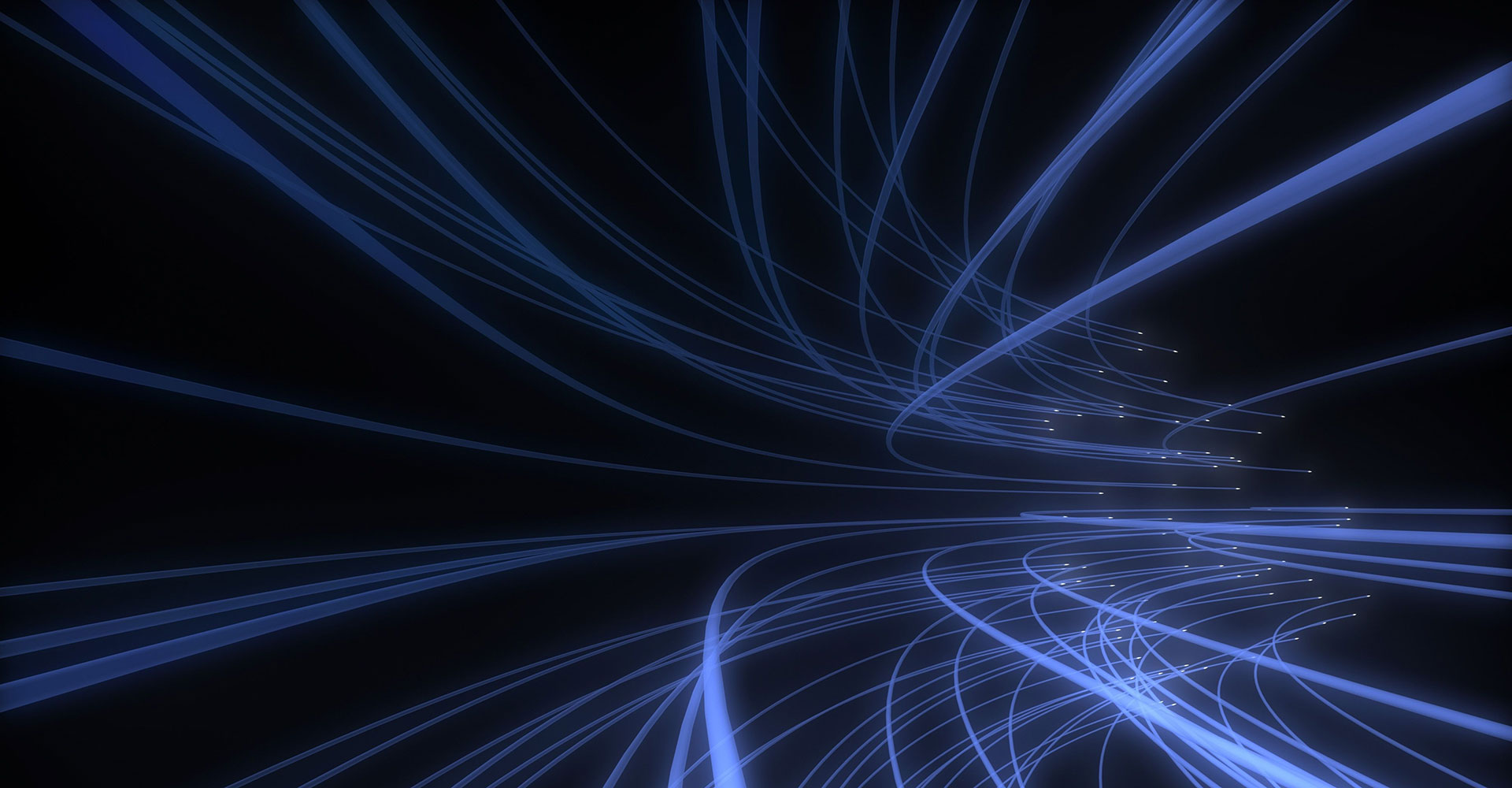 Pricing
Choose the perfect plan for your needs
Advanced features NO Access points
Network Security
UNIFI Administrator Access
Full reporting and analytics dashboard
Un-Manage Wifi Network
Priority chat and Phone support
Advanced features + 2 UNIFI AP Points included
Network Security With UNIFI Monitoring
Full reporting and analytics dashboard
Administrator Access
UNIFI Manage Wifi Network
Priority chat and Phone support
Network Security With UNIFI Monitoring
Aditional Access Points 150.00