Features
It's not just internet it's a life stile
Benefits of our Services: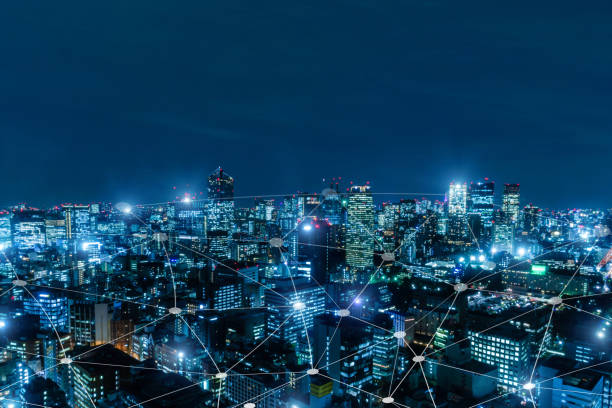 Airmax: Connecting You to the Future of High-Speed Internet
At Airmax, we're not just another internet provider – we're your gateway to high-speed connectivity that truly matters. Our mission is clear: to bridge the digital divide and bring blazing-fast internet and fiber speeds to areas often overlooked by larger companies. With over 35 years of expertise in the Wireless network industry, Airmax stands at the forefront of innovation, revolutionizing the way you experience the online world.
Our Commitment to You:
Focused Accessibility: Airmax is dedicated to ensuring that no corner is left in the dark when it comes to high-speed internet access. We target underserved regions, bringing connectivity to those who have long yearned for fast and reliable internet.
Proven Expertise: With a legacy that spans over three decades, we're not just pioneers – we're the trailblazers who've paved the way for superior internet experiences. Our Fix Wireless network technology showcases the culmination of our in-depth industry knowledge.
Reliability Beyond Measure: We understand the importance of a seamless online experience. That's why we've crafted our services with utmost dedication to reliability. Trust in Airmax to deliver consistent and uninterrupted internet connectivity.
At Airmax, we aren't deterred by challenges that other providers might shy away from. Our relentless commitment to your connectivity needs means we go the extra mile. While perfection may be elusive, our pursuit of excellence pushes us to strive where others may not even attempt.
As we propel into the digital age, Airmax is your steadfast partner, ensuring that you're not just connected, but empowered by the possibilities the internet brings. We invite you to experience the future of high-speed internet – one where your location doesn't limit your potential.
Welcome to Airmax – where innovation meets inclusion, and where the digital divide becomes a thing of the past. Your journey towards a more connected tomorrow starts now.